Looking for a freelance job with stable income?
Combine steady cash-flow with freedom. It's easy, it's fun and it's real!
Register Now

Turn your writing into golden coins, increase your knowledge and remain your own boss!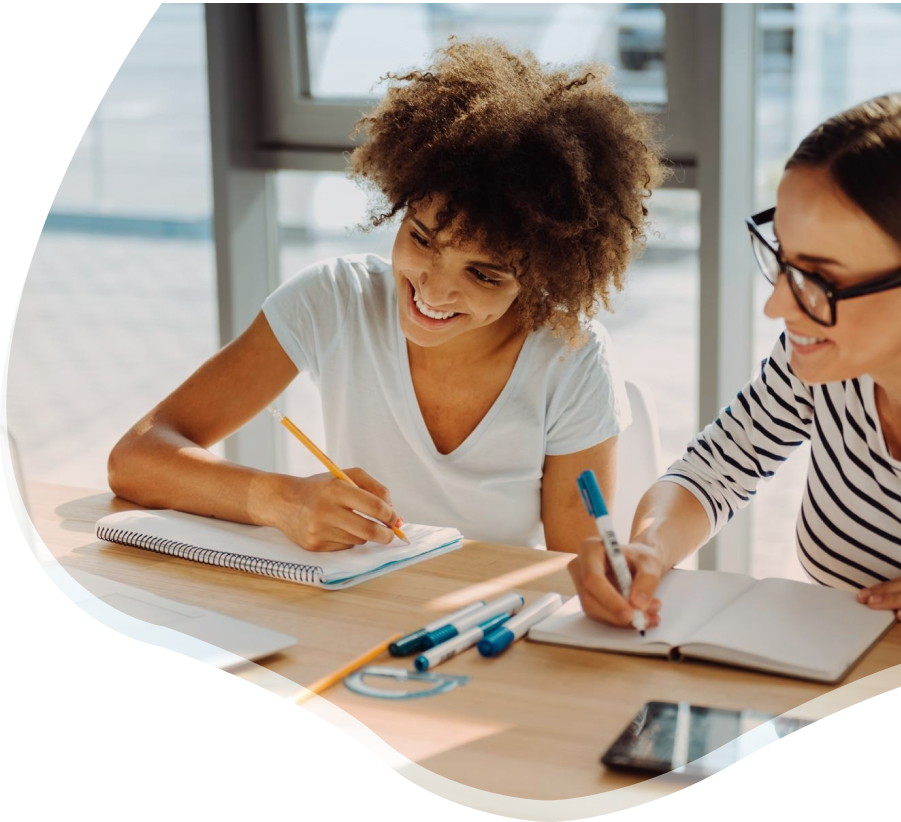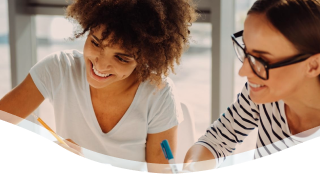 How it works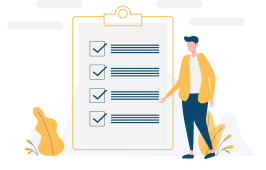 Register Now
Get started by submitting a form in less than 5 minutes.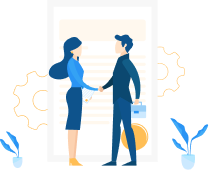 Get Approved
Get started by submitting a form in less than 5 minutes.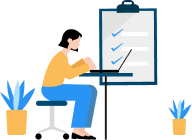 Start working
Get started by submitting a form in less than 5 minutes.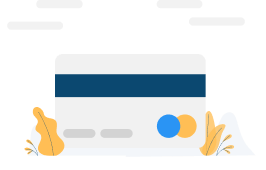 Get paid
We pay twice a month to the payment method of your choice.
Most wanted disciplines
The list is non-exhaustive. We are constantly looking for people who are interested in freelance writing and want to turn it into steady income.

Healthcare

Pharmacology

Physics

Chemistry

Biology

Anthropology

Environmental studies

Genetics

Programming

Engineering

IT management

Creative writing Our prices
We value your work, your time and expertise.Get what you deserve.
College 3-4
$10.00 -12.00
Deadline of 24 hours or less
Current projects offered
$143.88
Average order price
46
Currently available orders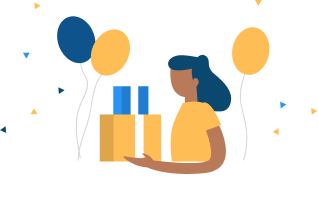 Success stories

Andrew, Ukraine
25 August, 2019
I have never been suitable for office, thus Qualitywriters.net was my way out. They always have plenty available projects and never leave me without work. At first they seemed to be strict, but as I progressed, I understood where the demands are coming from. They pay decent money per page, vary it based on level, deadline, personal achievements and they expect us to be top-notch. And if you are one of the top writers you get a bi-weekly bonus to your salary!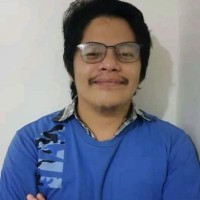 Jean, Philippines
15 August, 2020
I have more than 10 years of academic writing experience, and believe me, I know for sure when I say that this is the most writer-friendly company. They never refuse to communicate, they never refuse to explain, they never undermine you. Writers are as important to them as customers, I think this is one of the few companies out there that genuinely understands that. What more can you ask?

Rajko, Serbia
02 July, 2019
I am a writer, a blogger and a traveler. Qualitywriters.net allows me to be true to myself, does not get me into all the corporate frames and gives me the opportunity to explore the world. I have been working at a local college before and I was not truly happy. I knew I can change my life and I did it. Sending my application to Qualitywriters.net was the best decision I have made. The world is my office!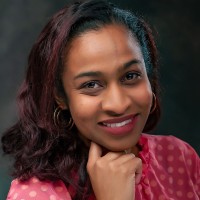 Mary, Kenya
25 August, 2019
Every company I applied to promised me mountains and marvels and only Qualitywriters.net stood up to it. Transparency - checked, decent communication - checked, timely payments - checked, flexibility - checked, one of the highest per-page rates - checked. I feel valued and protected here. I have never received false accusations that I have done something wrong and I always have a chance to correct without being heavily penalized. At the end of the day, we are all humans, we are not perfect, we tend to make mistakes. Thank God Qualitywriters.net understand that.

Joseph, Kenya
15 August, 2020
Qualitywriters.net is the company that really cares that the writers grow professionally. Why do I know? This was my first academic writing job, I was a newbie. But they gave me a chance, they taught me how to become a better writer. Now I am one of the top writers in the company, I have higher cost per page, I usually receive a bonus for doing a good job, I have the customers that request me as their writer (guess what, another additional payment for being preferred).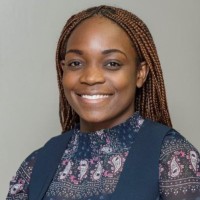 Charlotte, Kenya
02 July, 2019
From the moment I started working here I understood that it is going to be so much fun. Qualitywriters.net is not daunting like others. They get our quality writing and our quality does not come from being afraid to get penalized. Qualitywriters.net inspires writers to be better every day. If I have questions, I am not afraid to ask. If I have doubts with the project guidelines, I am not afraid to seek for help. I am treated like equal. I am paid like equal. I don't even know if the company has much profit since it pays writers well =)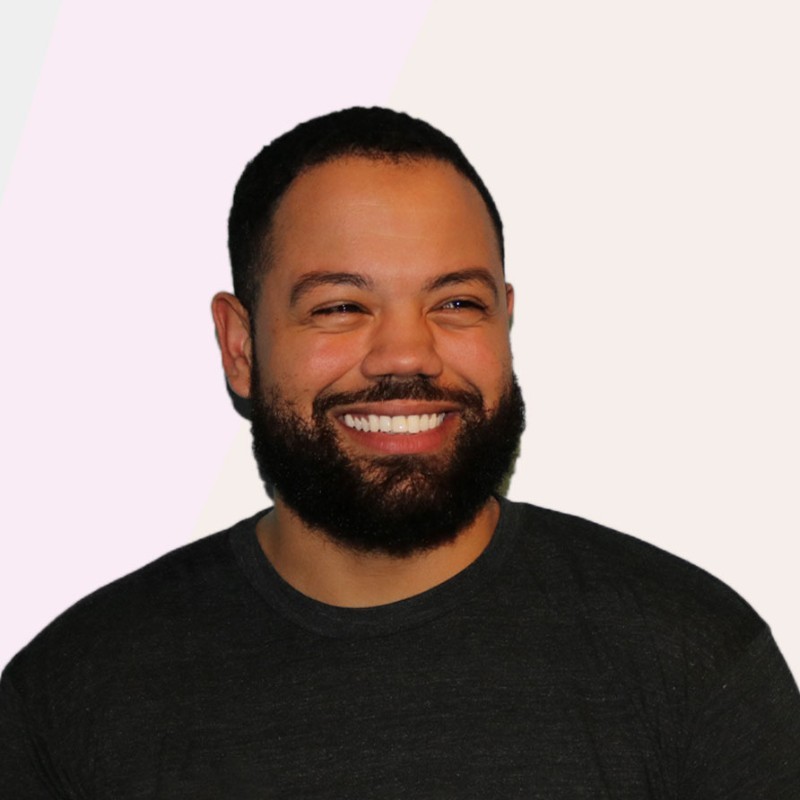 Dickson, Kenya
12 January, 2021
I chose to stay with qualitywriters because of the availability of orders throughout the year. Very few websites are able to achieve this. What I like the most is the freedom to take most of the orders without being required to bid. With this, I am able to ensure that I have some job to do everyday.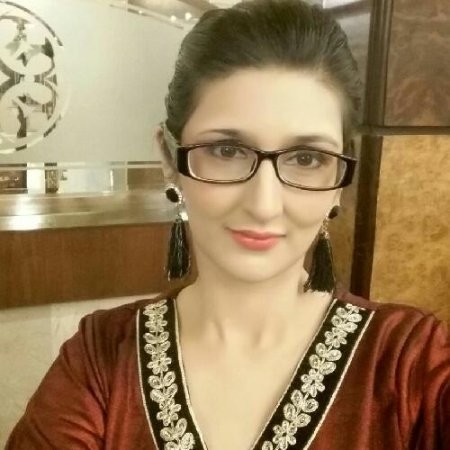 Naushin, Pakistan
15 January, 2021
Most importantly, I appreciate the fact that Qualitywriters always have jobs during the low season. So, I am sure that I will get enough money to sort out my basic needs. It is difficult to find a writing company that has maintained consistency in job availability. Then, I guess Qualitywriters played a key role in my development as a writer. When I joined your team, I did not have vast writing expertise. However, your team placed more emphasis on the use of active voice, accurate citations, use of scholarly references, and objectivity in the research, structure, and a sense of direction in the thesis and content, too. I believe these key aspects have made me prefer working with quality writers. I know your expectations and it is more of a routine in providing quality work. So, I have not seen any need to leave the company.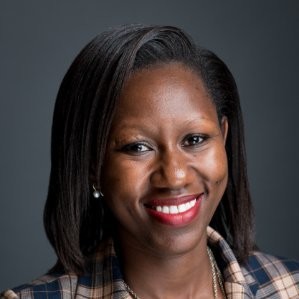 Bathseba, Kenya
02 January, 2021
I am glad for the opportunity to work with Qualitywriters . The five years have been both challenging and fulfilling at the same time. The thing that has made me stay with quality writers is the prompt payment. For the five years, my salaries are always on time and this has always given me the peace of mind that I can settle my bills promptly. Also, the support team is always ready to help the writers clarify any issues with the orders.
Looking for a freelance job with stable income?
Combine steady cash-flow with freedom. It's easy, it's fun and it's real!
Register Now